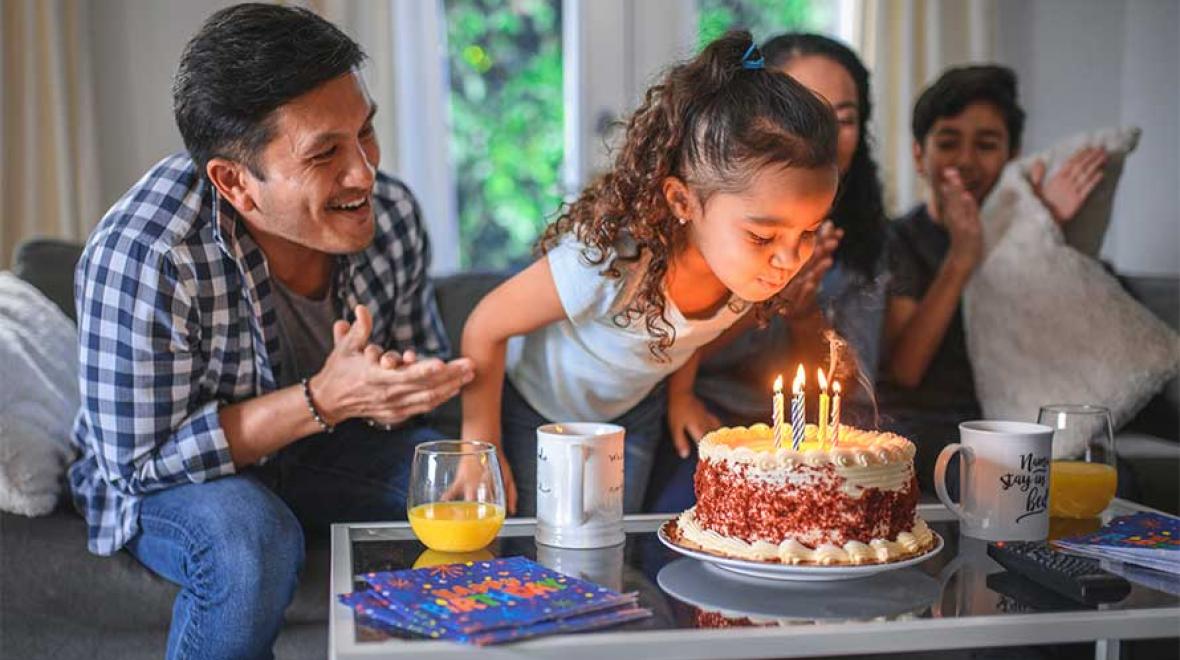 When you are a child, your birthday is a magical experience, and as a parent, you will want to ensure your bundle of joy enjoys their birthday celebration. There are many ways you can do this depending on what your child likes and by using your imagination can ensure their special day is one they will remember for many years to come. Below are some ideas of how you can make it a fantastic birthday for them to remember and create memories of their birthday that you will cherish.
Throw Them A Party
Children's birthday parties are a fun occasion, and the adults can often have as much fun as the kids, especially if there is alcohol involved. You can decorate your home and invite your child's friends to your house to help celebrate their birthday. You can let them enjoy fantastic party games and lots of delicious food, and you can also choose an amazing 3D cake as the centrepiece for the food. You will need to ensure that you order your cake from a reputable cake designer early to avoid disappointment, as they often get booked out quickly.
A Retro Gaming Party
You can also consider having a party at a retro gaming arcade that the children will love. There are retro arcades throughout the UK, so you should find one that is not too far away from you that would be suitable. They are usually not too expensive, and they will have an area where you can have food for the guests and space for a cake. They can enjoy themselves as they play video games from yesteryear, and it will also be a walk down memory lane for the parents who attend.
Take Them Bowling
Another activity you can do to celebrate their birthday is taking them and their friends bowling. They can enjoy some pizza and hot dogs as they have fun at your local bowling alley, and you can turn it into a competition with prizes for the winners. Most bowling alleys will have special offers available when you book a birthday party with them, and it is something that the adults can enjoy as well.
Hold A Celebration Disco
If your child is getting a bit too old to have a party, you can throw them a birthday disco instead. You can hire a venue and get a DJ, have some light snacks and refreshments, and let the children dance like nobody is watching. It is something that the parents will enjoy as well, and if there is a bar, the parents might also end up on the dancefloor. To add a little more fun to it, you can also consider making it a fancy-dress disco which the children will enjoy.
These are a few ideas of what you can do, but plenty more options are available. You can click here to get some excellent party ideas and help to ensure that your child has a memorable birthday with their friends and family that they will love.