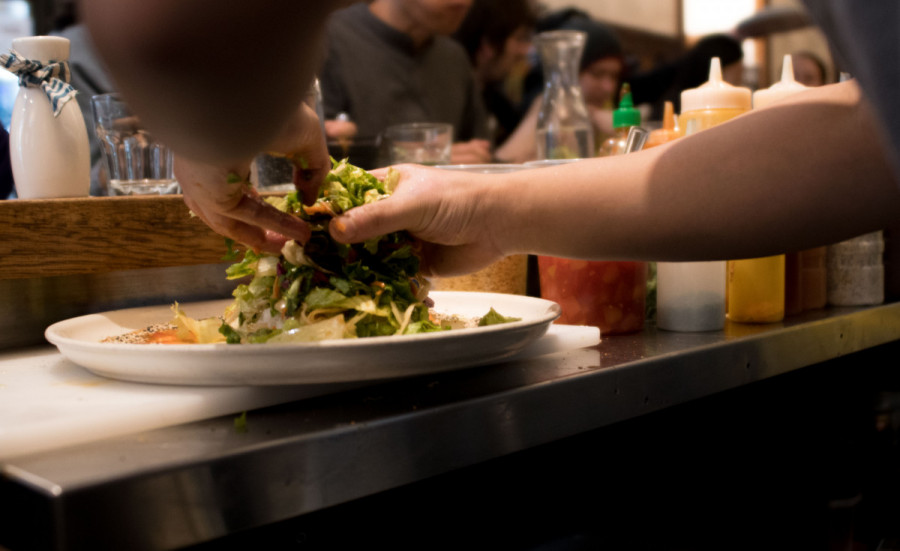 The people of Thailand love their food, and many people around the world also love the flavours and spice found in the many Thai dishes which are famous worldwide. Many tourists, when visiting Thailand, will go to a cooking school to learn to cook their favourite dishes at home. However, it is not always possible to cook authentic Thai food unless you can get the ingredients you need. No matter where you live in the world, you can source the ingredients you need, usually if you know where to look.
Look For Your Local Asian Food Grocery Store
Asian food is widespread globally, not just Thai food, and you can often find Asian grocery stores in most countries specialising in sourcing products and ingredients from Asia. You will want to look at your local stores for the Thai seasoning sauce supplier you prefer and other components you will require to make your favourite dishes. Once you have found a store, but they do not have precisely what you want, you can ask them if they can source it or ask if they can recommend a suitable alternative.
Speak To Your Local Thai Restaurant
No matter where you live, you will most likely have a Thai restaurant or takeaway not far from you, and they can be an excellent source of information on where to buy authentic ingredients. You can ask them about specific products you want and see if they can help you source what you need, and they may also be able to sell you what you need if they have it available. You may also be able to add items to their order when they order from their supplier, making it easier for you to get what you need to cook authentic Thai food that tastes delicious.
Search Online
You may also find what you are looking for online, and many companies are selling Thai food and ingredients through the internet. You may find a company that is in your country, or you can order from one abroad. If you are purchasing from abroad, ensure that the website is secure, has the padlock symbol, and always uses a credit card to give you maximum consumer protection. Once you have found a reliable supplier, you may want to stock up on everything you can so you always have what you need to cook your favourite Thai dishes. However, if you are still having problems ordering some ingredients, you may need to book a holiday in Thailand and take an extra suitcase with you so you can get everything you need in bulk.